Brake Shoes
Remsa shoes range covers over 98% of the global park. Remsa still working to incorporate the new codes in the shortest time possible.
With a product range further 700 references, REMSA is fully prepared to satisfy the demand for brake shoes to fit European, American and Asian vehicles.
Brake Shoes
Product Marketing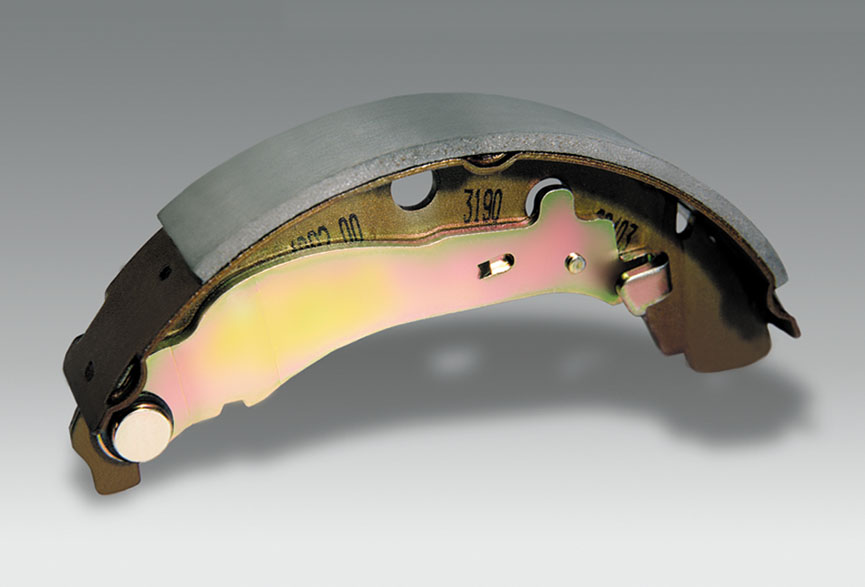 Inkjet printing enables clear marking on the metal support of the product code, standardisation code ECE R-90 and traceability code.
Reference and Aplication
Traceability code
Bar code
Brand Name
Standardisation ECE R90
Diagram of part
Quantity inside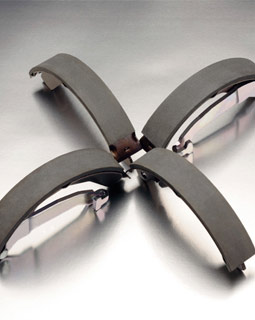 Varnished metal support
The REMSA shoe has a metal support which has been treated with high-resistance varnish which gives the part a very high level of rust protection.
Phenol adhesive
The use of a phenol adhesive allows the friction material to adapt perfectly to the metal support, thus giving much higher shear strenght values than those required by the European standards
Friction material
An organic mixture composed of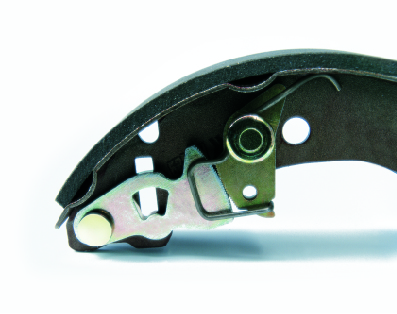 new elements of the highest quality, without asbestos And without heavy metals, which is ideal to maintain a stable rate of friction, free of fading and noise.
REMSA brake shoe accessories
Remsa shoes are equipped with a wide variety of accessories such regulation kits, hand brake levers and all of those necessary hardware elements for a professional assemble.
Technical
{wpdm_category=zapatas}